Breakout Session
>> Wednesday 24 February 08.00 - 09.00 UTC
Titel: How to innovate like a startup?
Format: Workshop
Time: 1 hour
Target audience: Companies & Industry

Boost your innovation!
Innovation is the most relevant success factor for companies. Established company often have problems to display the same level of disruption and agility like startups concerning generation innovation. The key is a team of highly motivated people. They need to think out of the box and engineer business models meeting new market demands. This is important whether the idea is generated internally or externally.
This shows: Established companies have to adapt the way of thinking like startups to be capable of competing in new complexities of current and future markets.
PANDA represents an innovation strategy which brings companies and their ideas and a team of high-performance student innovators together. This enables established companies to innovate like a startup. Come to the workshop, learn about PANDA and let your idea be developed to a successful innovation!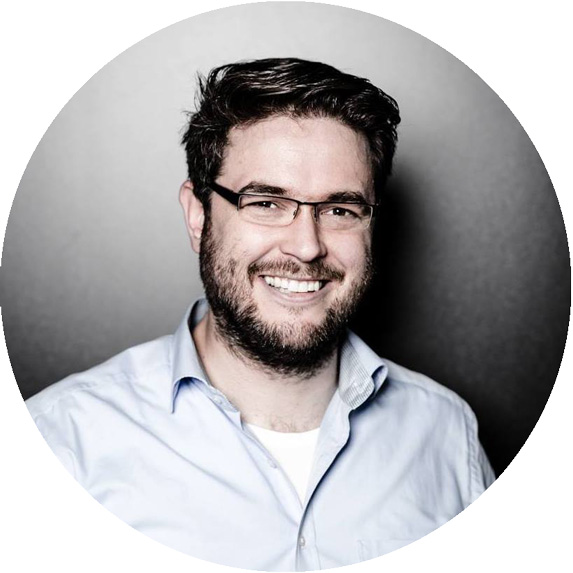 Prof. Dr. Stephan Haubold
Prof. Dr. Stephan Haubold is dean of studies for business chemistry and MINTrepreneurship® at the Hochschule Fresenius in Idstein. He is the scientific director of the competence center for entrepreneur (CCE) and chairman of the "AK Gründung" of the GDCh.
He studied chemistry at the Universities of Karlsruhe und Hamburg and started his own first chemistry business, Nanosolutions, in 2000. He has gained over 18 years of experience as an entrepreneur and was involved in several startups. In addition to his activities as a dean, Prof. Dr. Stephan Haubold is a startup coach and managing partner at consultant agency SDH - Consult for organizational development.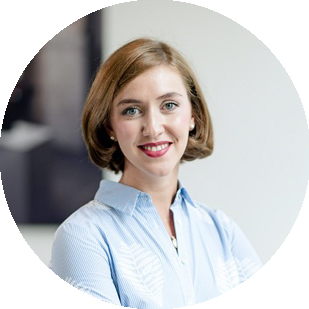 M. Sc. & M. Eng. Victoria Wolf
Victoria Wolf has studied Business Chemistry at Hochschule Fresenius and has finished her study with a master's degree. Additionally, Victoria Wolf has a Master of Engineering. Beside her study activities she has worked for companies like Dow and Brita GmbH in Germany. Currently she is a project manager for coaching and education at Hochschule Fresenius and at the same time she is a Ph.D. student at the Poznań University of Economics and Business. Her research activities are about innovation strategies for SMEs in the STEM industries.
>> 24 Feb 2021, 11:00 – 12:00 UTC (12:00 – 13:00 CET)
Breakout Session: Meet the Coatings-Experts - international
An introduction of the coatings experts taking part in the 5th ECP, e.g. ORONTEC GmbH & Co. KG, Mankiewicz, Circouleur or The Paint Foundation, to name a few. Short introduction of the company, the main field of expertise of the participant, the company's activities and the specifics/peculiarities for their country with respect to coatings.
These experts will give a 3-minutes presentation on their view of the Coatings Industry in their country:
Marina Gläser, Mankiewicz Gebr. & Co. (GmbH & Co. KG), Germany
Huzaifa Matawala, The Paint Foundation, USA
Dr Maïlys Grau, CIRCOULEUR, France
Bojan Buinac, BENS Consulting d.o.o., Slovenia
Silke Krook-Suhr, Plastal Industrie AB, Sweden
Andre Vieira de Castro, Argacol - Tintas e Vernizes SA, Portugal
Jurjen van Rees, Electric Ant Lab, The Netherlands¬
Sebastian Schäfer, Jotun A/S, Norway
Moderated by
Dr Ulf Stalmach & Ralph Jan Wörheide, ORONTEC GmbH & Co. KG, Germany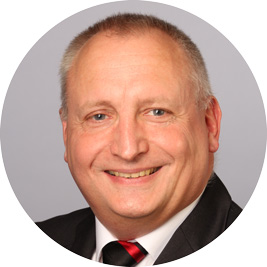 Dr. Ulf Stalmach studied chemistry in Mainz, DE, earning his Ph.D. in 1997. After a postdoctoral period in Groningen, NL, he started his coatings career in 2000, first in R&D, later setting up and implementing a controlling system for coating raw materials with an international Swiss holding.
He joined ORONTEC GmbH & Co. KG in 2019, taking care of digitalization projects for process optimization and –automation in the Coatings Industry. Besides hosting the XING group "Smart Paint Factory", Dr. Stalmach is also moderator for two round tables of the VCW (Association of Chemistry and Economics), a subgroup of the German Chemical Society GDCh, and recently initiated the first virtual round table focusing on coatings topics with the subgroup Lackchemie (Coatings Chemistry) of the GDCh.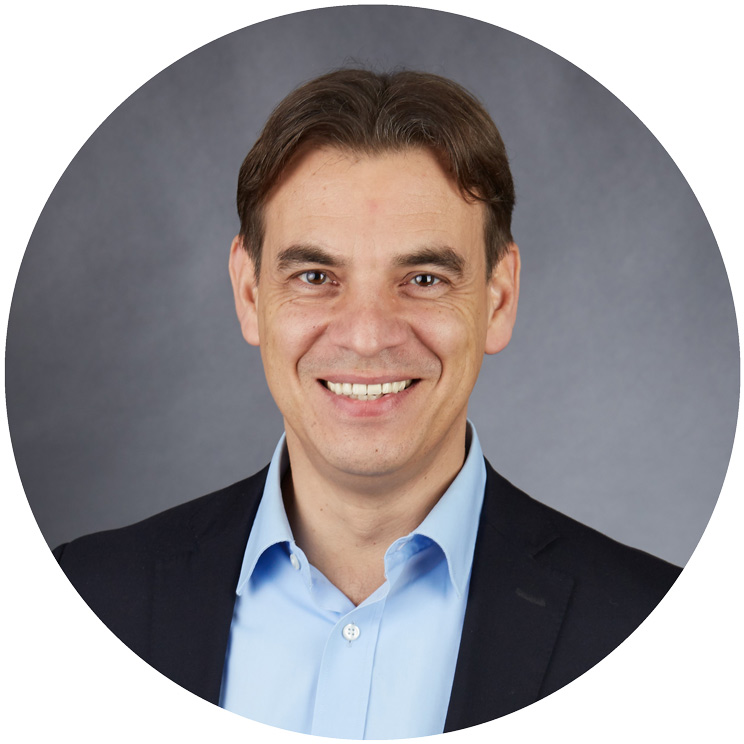 Ralph Jan Wörheide studied industrial engineering with the focus on production management and technical chemistry at the University of Technology of Berlin. After international projects of environmental technology he started in 1999 with the development of test technology and measuring technology. Among other projects, he built up a global service system for an international chemical group.
At ORONTEC, he is responsible for sales and service as well as general management.
Bilateral Talks
Participants

200

Meetings Requested

83

Meetings Accepted

21
Participants
Austria

3

Belgium

12

Chile

1

China

1

Denmark

1

England

1

Finland

1

France

10

Germany

140

India

1

Israel

1

Italy

3

Latvia

2

Luxembourg

1

Netherlands

21

Norway

2

Oman

2

Poland

1

Portugal

4

Singapore

4

Slovenia

1

Spain

5

Sweden

1

Switzerland

6

United Kingdom

3

USA

3

Venezuela

1

Total of Participants

232