Opening
>> 24 February: 12:00 – 12:10 UTC (13:00 – 13:10 CET)
Opening: We need more innovations
Dr Holger Bengs, Initiator of ECP and Managing Director of BCNP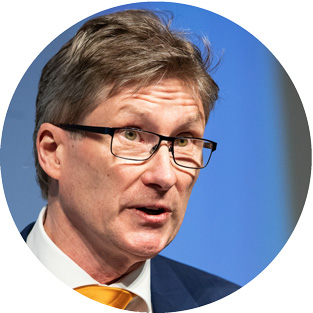 Holger Bengs
>> 24 February: 12:10 – 14:00 UTC (13:10 – 15:00 CET)
Opening Session 5th ECP: Introductory expert panel on finance
The future of innovations: How to finance growth and sustainability along the chemical value chain?
Host: Arno Fuchs
The panel will focus on the current trends in financing for young, innovate and fast-growing chemical companies. Especially venture, corporate venture, venture debt, small private equity and small IPO transaction types are discussed by the panel experts. The panel seeks to provide the audience with practical insights into the transactions that happened, why they happened and how they got done.
The panel will also look at the different strategies available to investors in the chemical space from a technology, product, service, or regional perspective.
The panel experts have long-time experience as corporate executives and managing/executive directors in their current roles as corporate and financial VC investors. During their careers, they have sourced, analyzed, closed, managed and exited dozens of successful transactions and have a vast experience into the "does and don't" of the institutional financing world.
Our panelists
Arno Fuchs, FCF Fox Corporate Finance GmbH, Founding Partner and Managing Director
Aruna Subramanian, Managing Director of SABIC Technology Ventures
Bernhard Mohr, Managing Director of Evonik Venture Capital (EVC)
Mark Felix, Investment Manager, Dow Venture Capital
Markus Solibieda, Managing Director Global Corporate Venture Capital - BASF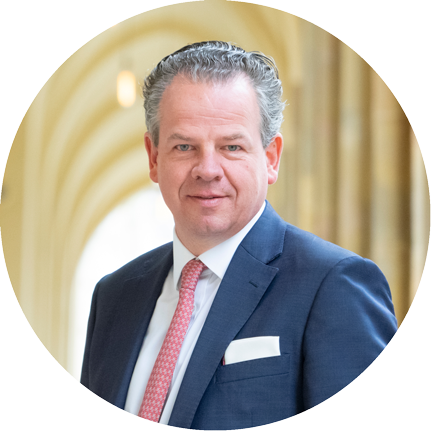 Arno Fuchs
Arno is the founding partner and managing director of FCF. He is responsible for the strategic direction and positioning of the company and also works directly with FCF's financial market and clients to ensure successful transactions. Prior to FCF, Arno was Managing Director and Junior Partner of the German investment banking boutique Viscardi AG, where he was head of the technology team. He also held various positions at SG Cowen and JP Morgan & Co.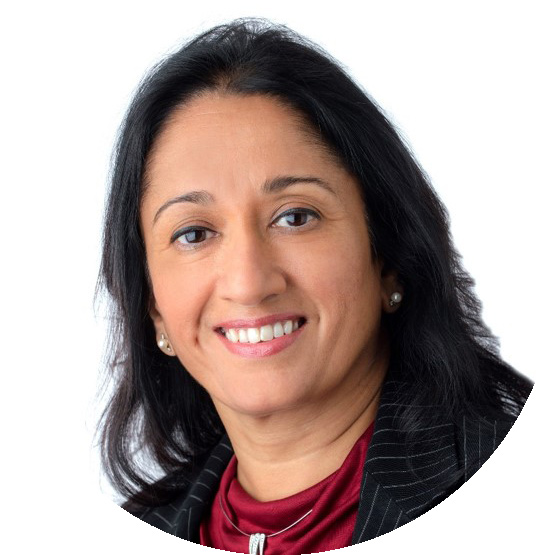 Aruna Subramania
Aruna Subramanian is the Managing Director of SABIC Technology Ventures, responsible for the company's global venture capital investments. She has over 28 years of international experience in the oil and gas, petrochemical and venture capital industries. Her career started with Schlumberger Oilfield Services in a range of field, operational and management positions. For the last 15 years, she has been an investor with Shell Technology Ventures, Kenda Capital, Chemelot Ventures and now, SABIC Ventures.
She holds an engineering degree from IIT, Delhi, India and an MBA from IMD, Lausanne.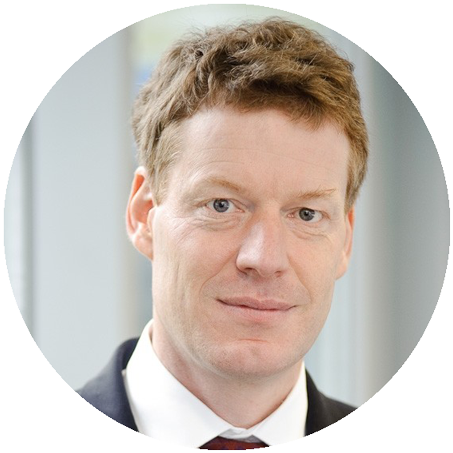 Bernhard Mohr
Bernhard Mohr joined Evonik in 2012 to set up the Corporate Venturing activities of Evonik and became Managing Director of Evonik Venture Capital (EVC) in 2013. He has more than 20 years of professional experience in the chemical and venture capital industry. Prior to joining Evonik, he was working for BASF where he held international positions in venture capital, strategic marketing, corporate development, controlling and research & development. With 250m EUR under management, EVC has realized more than 30 investments. EVC has offices in Germany, the US and China and invests in young companies with innovative technology and high growth potential in the fields of Additive Manufacturing, Advanced Food Ingredients, Cosmetic Solutions, Healthcare Solutions, Membranes and Sustainable Nutrition, as well as enabling digital technologies.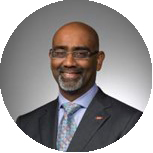 Mark Felix
Mark Felix is an Investment Manager in Dow Venture Capital (DVC), an investment arm of The Dow Chemical Company. Felix is responsible for sourcing and executing strategic investments that enable and accelerate Dow's business growth.
Felix has a broad background of commercial, technology, and business development experience and has utilized Venture Capital as a means of creating new businesses for Dow. He has also held several roles in Specialty and Performance Chemicals in the areas of Coatings, Home & Personal Care, Biocides, Dow Wolff Cellulosics and Polyglycols & Surfactants.
Felix earned a degree in Chemistry and a doctorate in Organometallic Chemistry from University College London. He is based in Horgen, Switzerland.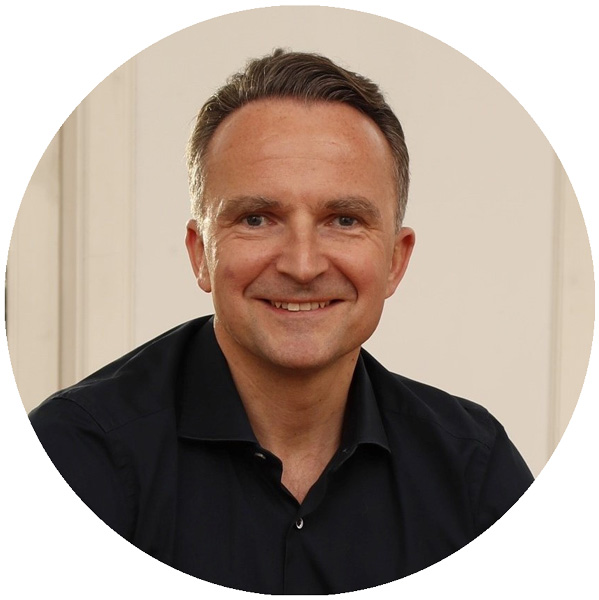 Markus Solibieda
Markus Solibieda is the Managing Director of BASF Venture Capital (BVC) since November 2016. BVC is investing globally in new business models in and around the chemical industry, partnering with the most ambitious and successful entrepreneurs. BVC´s focus of interest are – amongst others - digital business models, new materials, software solutions, digital farming, 3D printing and cleantech / sustainability solutions.
Before joining BVC, Markus was a Partner at Mandarin Capital Partners and Head of the company's Frankfurt office. Prior to this, he co-founded Baigo Capital, a growth capital fund focused on the healthcare industry. Markus Solibieda started his professional career in the Venture Capital team of Deutsche Beteiligungs AG and subsequently worked for Advent International and 3i in Frankfurt and London. From 1999 to 2002, he was CFO of ACG, a public company providing smart cards, RFID technology and semiconductor components. Markus studied Business Administration at the European Business School in Wiesbaden, Germany, as well as in Dijon, France and Phoenix, USA.
Bilateral Talks
Participants

342

Meetings Requested

2449

Meetings Accepted

1242
Participants
Austria

5

Belgium

15

Brazil

1

Chile

1

China

5

Denmark

3

England

1

Finland

3

France

11

Germany

252

India

1

Israel

2

Italy

3

Kenya

1

Latvia

3

Luxembourg

1

Netherlands

29

Norway

2

Oman

2

Poland

2

Portugal

4

Singapore

4

Slovenia

1

South Korea

2

Spain

5

Sweden

2

Switzerland

7

United Kingdom

5

USA

7

Venezuela

1

Total of Participants

381